Professional sports photographer Simon bruty is preparing to go to Tokyo for the 2021 Olympics. He works in a team of three covering the games for Sports Illustrated. It won't be his first Olympic mission, but it is – perhaps predictably – very different from his trip to Rio in 2016 before the COVID-19 pandemic rocked the world.
Bruty's resume is the kind of mouth watering thing for a budding sports photographer. He has also covered World Cup soccer matches, Super Bowls, major tennis tournaments, and he's been a part of Canon's Explorers of Light program. But, even with so much experience under his belt, filming during COVID and during the recovery presented unprecedented challenges.
I spoke to the Washington, DC-based photographer about how sports photography has changed since the start of 2020, preparing for the 2021 games in Tokyo, and how to drive professional golfers crazy for you in the long run. distance.
Before COVID-19, you were traveling pretty much constantly to film professional sports. What happened when the world started to lock down?
At the beginning of 2020, I was in Switzerland to film the Youth Olympic Games. I was watching TV and I could see the news. You didn't have to be Einstein to realize this affected us all. I kept thinking "what would I do if I didn't have a job?"
Then everything stopped dead. Sport was gone. I quickly realized that I had to find a way not to go completely crazy. I needed a reason to get out of bed. After a while, I just decided I needed a schedule. I had to tackle things that I was putting off, like editing, organizing my catalog, and working on books. I can stay home for about two weeks before I start to get nervous.
When did things finally start to pick up again?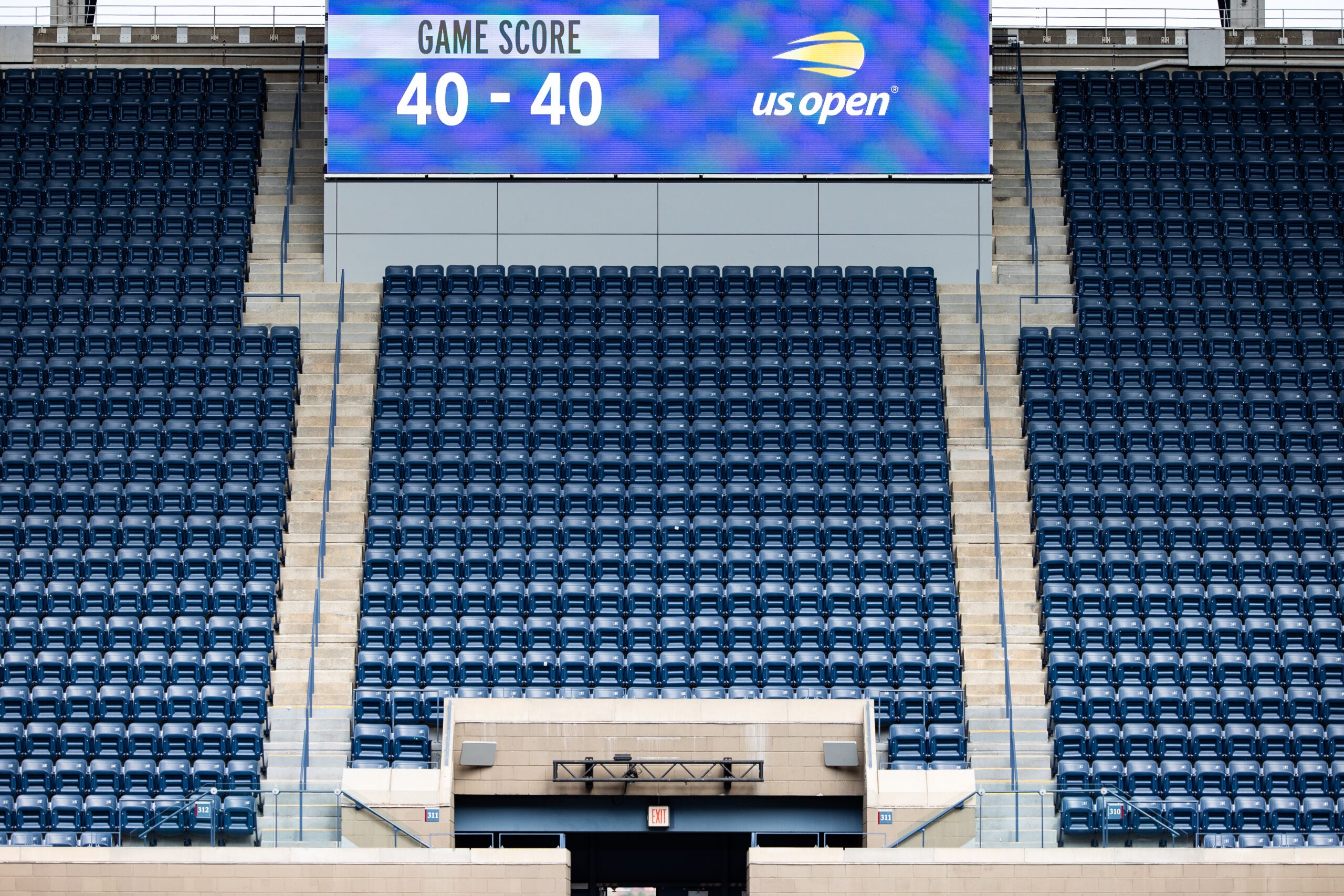 I traveled for a few one-off portrait gigs around DC, but everything was within driving distance. Baseball began to slowly come back. My first real gigs to get back to work were the US Open tennis and golf tournaments.
I went to the US Open golf tournament at Winged Foot and then I went straight to tennis. It was three weeks at a time. I had not traveled before.
Was it weird to shoot these tournaments with little or no crowds?
You use the crowd when shooting golf to mask camera noise or your movements. I shot on practice days and it was very relaxed. On Thursday, however, things got serious in a hurry.
I lined up a nice photo of Jason Day about 400 yards away. In the distance I hear these guys on another T-shirt screaming. I realized they were yelling at me because they could hear the sound of the DSLR camera. They would not have heard this under normal circumstances. I suddenly realized 'shit, I can't use the shutter.' So I switched to live view. It immediately changed the way I shot on the spot.
When you're the only person standing somewhere in a golfer's line with a 400 f / 2.8 lens, you stand out like a sore thumb. I was not wearing camouflage. You need to understand that you don't blend in with a crowd anymore. I was not anonymous.
Was tennis just as difficult?
No crowds at tennis. The noise factor was not as important, but the movement, sometimes we squeeze. Tennis players are quite used to it, but you stand out very clearly.
Have COVID protocols started to change in the United States now that vaccinations are in place?
Yes, the protocols for entering into events have started to change. At this year's US Open golf they took my temperature on entering, but I was not tested. There were big signs on the course saying if you were vaccinated you don't have to wear a mask.
Are locations and organizations reducing the number of photographers allowed to film events?
Going back to 2020, the organizations that organized these events severely limited the number of incoming photographers. They had to face state rules and the organizers had to overcome all kinds of obstacles for events to happen.
The US Open of tennis is held in New York and there are usually a ton of photographers there. I think they left one photographer per agency last year. There were probably maybe 15 photographers in this event. It was a huge reduction.
The US Open of golf has had a lot more photographers this year, but there are still some checks left. Outdoor events are probably easier to keep the numbers as they were. Especially at a golf event, photographers have plenty of room to spread out.
Once these tournaments are over, you turn your attention to the Olympics. Is this trip to the games very different from your previous trip?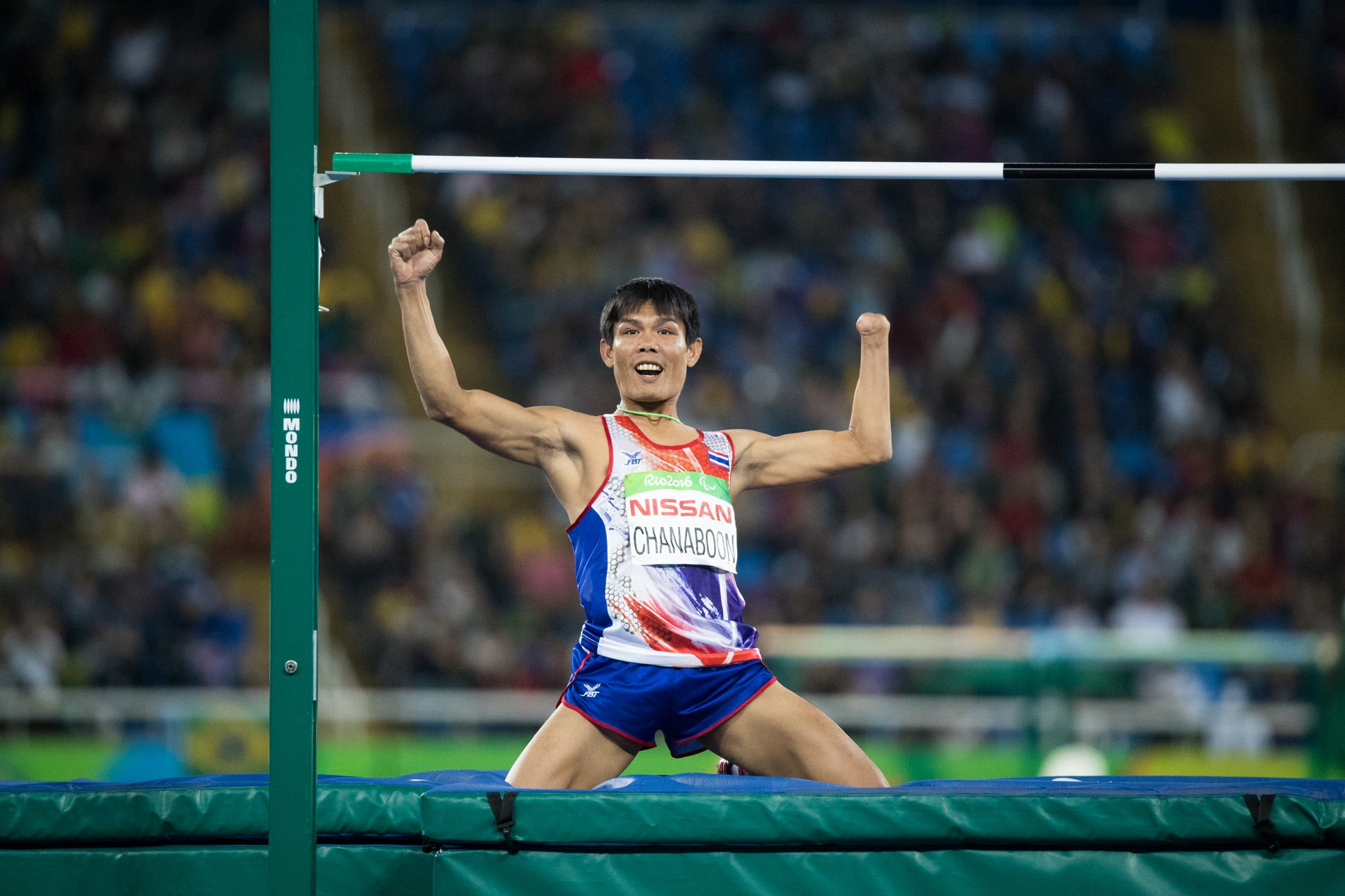 It's an understatement there [laughs]. The organizers publish a playbook for the media, and they are constantly revising it. Luckily i have Sports Illustrated to weed part of it. If I were independent I would be a bit lost right now. They are changing the rules as we speak.
Can you describe some of the specific challenges you already face?
There is a quarantine issue. People who left early had to do 14 days in their hotel room. I have known people who have done it. I'm home quite late. I arrive in Tokyo on the 21st and they talk about three days and being able to work.
Do you have a plan of attack once the games start and you shoot?
What they're saying right now is that photographers need to set a 14-day schedule. It's hard enough to know what the story will be over three days let alone 14. Then you need to register 24 hours in advance for each online event.
Do you generally have the freedom to move around different events?
Usually you could participate in anything you wanted to cover except some of the bigger events, like the finals, which had to be paid for. The programming will definitely change the number of events you can access. Suppose your event isn't working and you want to go somewhere else, I don't think you will be able to go.
Even once there, we don't know where we will be. Are they going to give us seats? Can I go where I want? We do not know yet.
Will it be difficult for you if you are forced into a seat or a small area?
If I have to sit in a seat, it's going to be difficult for me. I don't want to do this. I don't want to be where the other photographers are, I want to find something else. Large agencies have these positions covered.
Does all this uncertainty change the material you pack for the gig?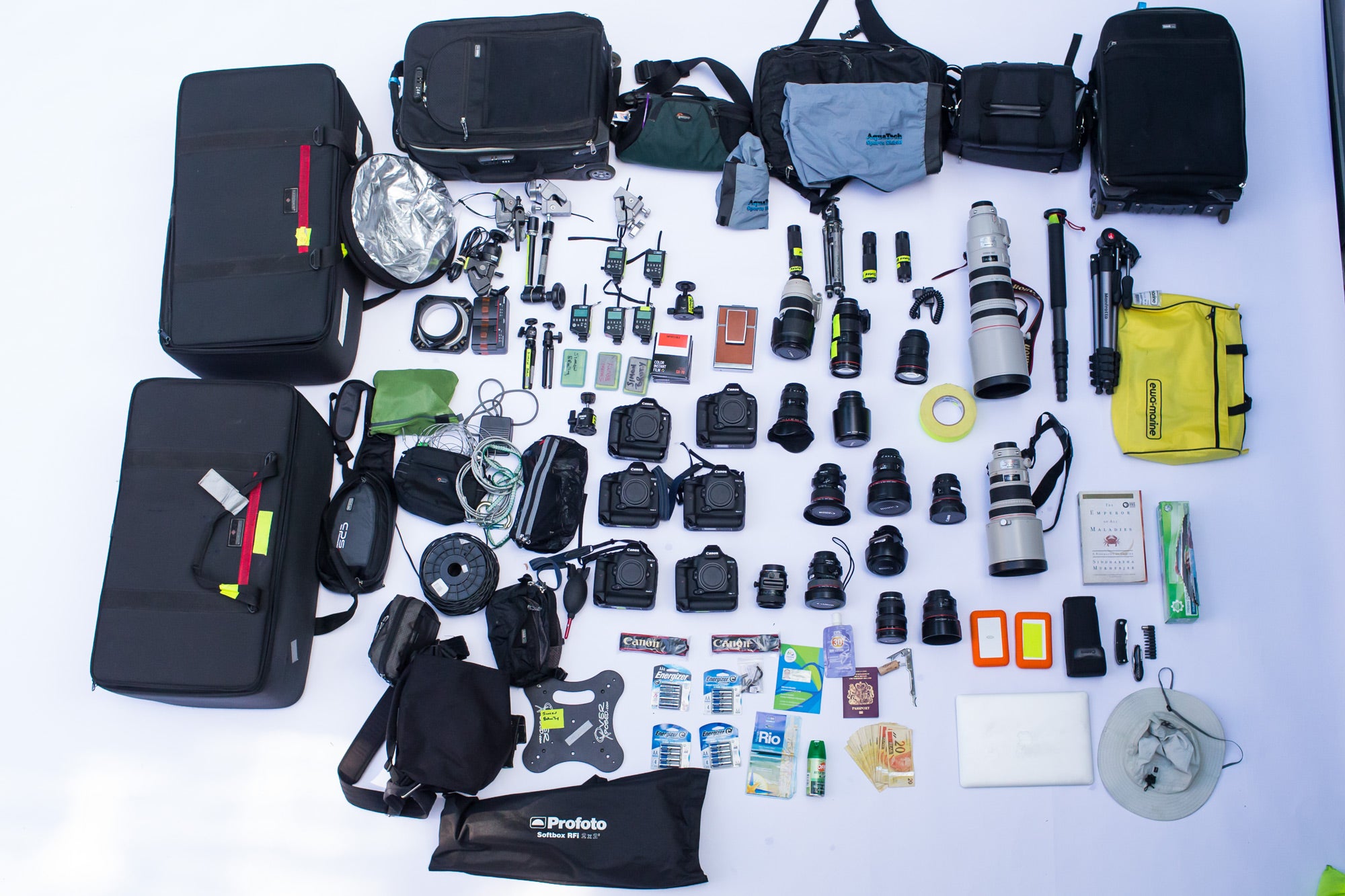 I want to travel relatively light. I want to be able to move quickly. i will have a 400 f / 2.8. It's not like I'm going to run with a 50mm and a wide angle zoom.
Am I going to have some imagination and bring some toys to play with? No. I'm going to be basic and approach it more like a lightweight agile kit. This is the plan. But the uncertainty makes the packaging tricky. Do I take remote cameras? Are they allowed? I decided to bring the hardware I need for the remotes, but not as much as usual.
I made a picture of all the material I took to Rio. It will be much less. I took four checked bags in Rio and maybe take two in Tokyo.
Setting up remote cameras seems to be a particularly difficult task. You need early access and permission to fix cameras in different parts of the room, on the right?
You need access. I don't know how it's going to be, but I know if I don't have the equipment there then I can't use it.
Can you tell us a bit about the other equipment you bring?
From last year's US Open, I was pretty interested in mirrorless, but it really sped up my move to the Canon R5. The silent shutter opened up this whole different way of being able to golf. For me, I'm totally in the mirrorless with the R5 and RF lenses.
I bring a 400mm f / 2.8, because it's a bread and butter lens for me at events. I just bought the 70-200mm RF f / 4. I love f / 2.8 lenses, and I have the EF and it's a great zoom. But, I was golfing and this thing is so small and so light that it's stupid for me not to have it. The 400 f / 2.8 is sometimes too long. This lens allows me to save on medical bills for my spine. The little things you put together make it easier.
It looks like you've got everything you can imagine, at least for now. How long does it usually take you to prepare for an event like this?
I think most of the hard work is done after two months of thinking about what I'm going to do. I've been constantly thinking about how I'm going to approach it and what to take. It's my way of handling big events. I start very early in my head trying to figure out what to do and what to bring. I want to be as prepared as possible. Of course, everything could explode when I get there. At this point, that wouldn't surprise me at all.