Related Articles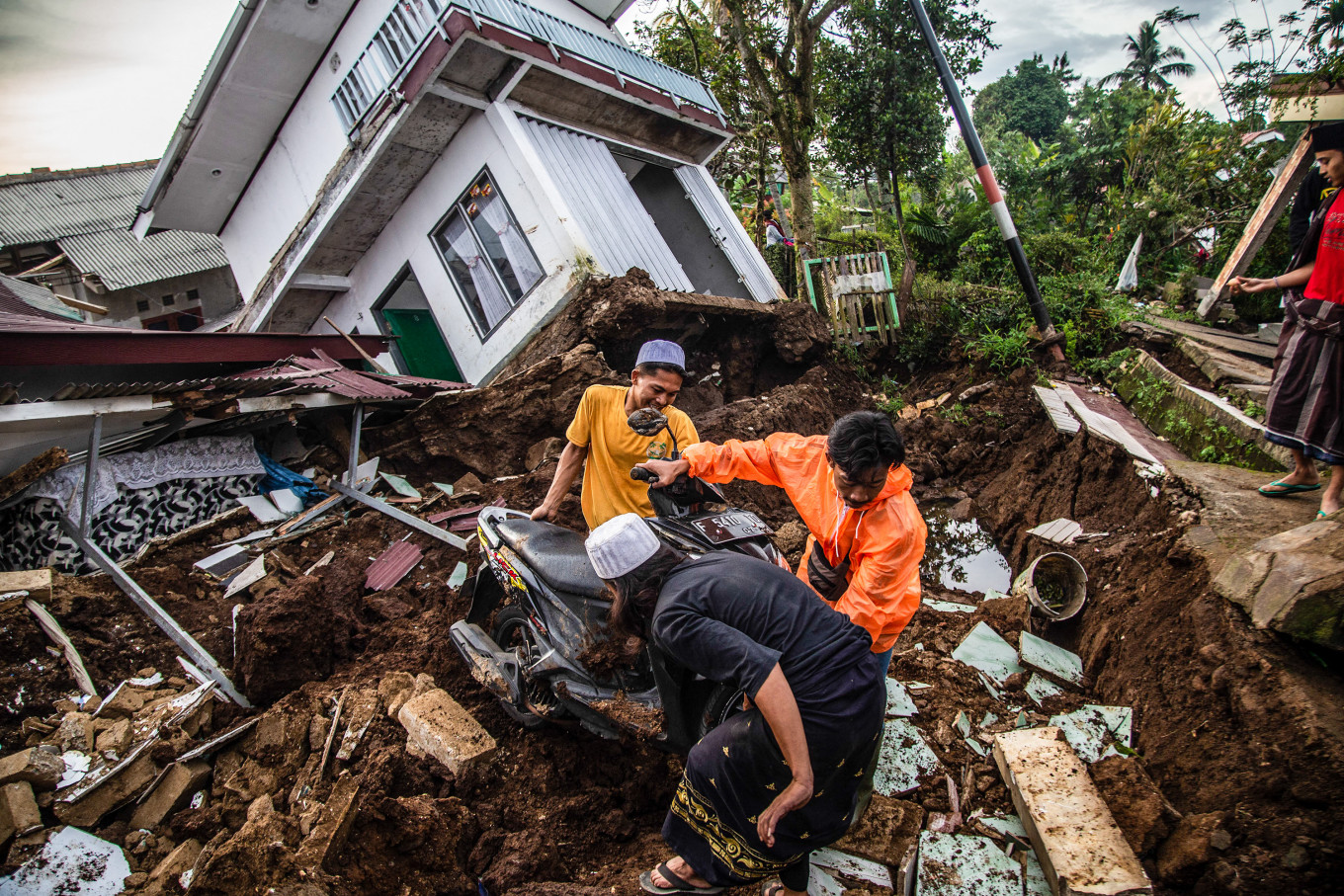 November 23, 2022
November 16, 2022
The dense thicket of campaign signs that appear outside the West Gray One Stop Center and other polling places around Harris County –
782
as a whole — are unsightly at first sight, and yet, in a way, they are as beautiful as democracy itself. They represent persuasion rather than coercion, hope rather than resignation, participation rather than passivity. They represent the admirable disorder of democracy.
Thankfully, the signs last about as long as mushrooms last after a spring rain, but while they're up, they're a reminder of the good work that goes on at polling stations, where patriotic fellow citizens help make the mess manageable. .