OKLAHOMA CITY – A new original exhibition of more than 80 photographs by renowned sports photographer Walter Iooss Jr. has opened at the Oklahoma City Museum of Art. "The Perfect Shot: Walter Iooss Jr. and the Art of Sports Photography" exposes 50 years of Iooss' career. The exhibit features athletes such as Hank Aaron, Muhammad Ali, Michael Jordan, Arnold Palmer, Jackie Joyner-Kersee, Bart Conner, Serena Williams and others.
"OKCMOA has an incredibly strong photography collection, and our works by Walter Iooss Jr. are no exception," said OKCMOA President and CEO Michael Anderson, Ph.D.
"Iooss blurs the line between fine art and sports photography, and we are honored to organize and present this important retrospective of his work," added Anderson. "The perfect shot will take visitors through many of the most inspiring and memorable moments in sports history while highlighting the craftsmanship and talent that turned those moments into art.
Iooss was born in 1943 and took his photos in 1959 at a New York Giants game with his father. Two years later, he started working for Sports Illustrated, landing his first cover in 1963, aged under 20. He went on to photograph every Super Bowl from the first in 1967 to 2020 and shot over 300 Sports Illustrated blankets.
The majority of photos from The perfect shot are taken from Iooss' work with Sports Illustratedincluding assignments that took him to Havana, Bangkok and the former East Germany.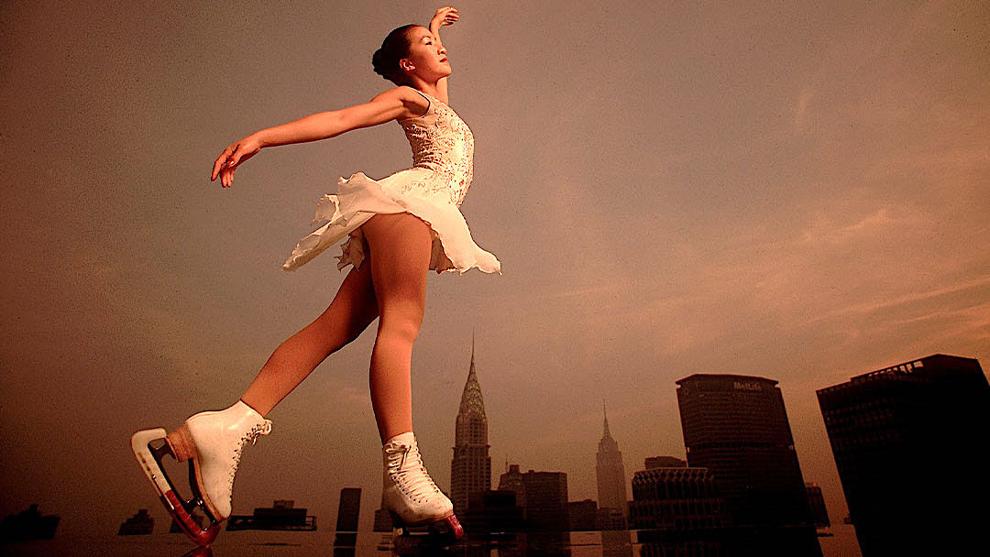 The exhibition includes a number of original copies of Sports Illustrated magazines, with cover photos by Iooss, ranging from the 1960s to the present day.
Many original photos are in the exhibit, allowing visitors to see how an image can be modified for a magazine cover, the press release said.
"During his career with Sports IllustratedIooss has brilliantly photographed many of the greatest athletes of all time," said OKCMOA curator Bryn Schockmel, Ph.D. "As an artist, Iooss has created carefully composed portraits, captured moments seemingly candid shots that were in fact meticulously crafted and shot in dramatic shots at the center of the action."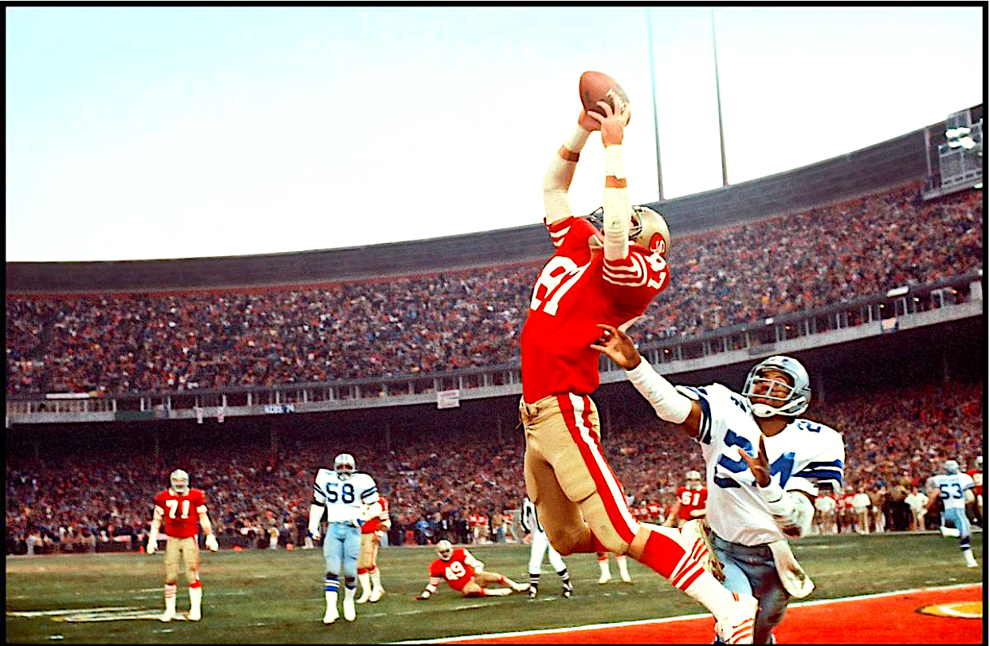 Other photographs included in the exhibition are professional portraits or works that are part of advertising campaigns.
In 1982, Iooss was hired by Fuji film for a two-year project documenting American athletes as they prepared for and later competed in the 1984 Summer Olympics in Los Angeles. Several photos of this project are included in the exhibition.
Of the many relationships Iooss developed with the athletes he photographed, one of the closest was with the legendary basketball star Michael Jordan. Iooss photographed Jordan dozens of times over many years, and the couple collaborated on a photography book, rare airin 1993. Seven photographs of Jordan are presented in the exhibition.
"Iooss is a master at framing and uncovering dynamic backgrounds, resulting in visually intriguing compositions," Schockmel continued. "In preparation to take his iconic photo of Michael Jordan, The Blue Dunk, and not knowing the color of the uniform Jordan would wear, Iooss had a parking lot painted half blue and half red. Jordan came in red and they shot against blue.
"A moving basketball net allowed Iooss to capture the perfect angle so that Jordan almost seemed to be playing against his own shadow," Schockmel said. "It's carefully composed shots like these over the decades that have elevated Iooss to his legendary status as one of the greatest sports photographers in history."
The press release also states, The perfect shot is organized into five sections that revolve around universal emotions: Anticipation, Perseverance, Triumph, Disappointment, and Reflection. The sections allow for unique pairings and juxtapositions, finding commonalities in photographs taken decades apart of very different sports and athletes. It also allows viewers, whether or not they have played or watched sports, to relate to the emotions seen in the photographs.
The perfect shot The exhibit will be on display until September 4. Tours led by curators will be offered on March 11, April 30 and throughout the summer.
This exhibition is supported by Karen R. Delaney, Col. (Ret.) Dean and Mrs. Jeanne Jackson and Philip and Heather Busey.
Tickets are $15 for members; $25 for non-members. Pre-registration is required
More information on The perfect shot can be found at okcmoa.com.