These days, videos of Neetu Kapoor are going viral on social media, in which she is seen in a very glamorous and stylish look. Neetu is often covered by paparazzi from the sets of her reality shows to parties and personal events. Now, during the interview given while promoting her upcoming movie Jug Jugg Jeeyo, she has openly expressed her views on her fashion sense, style, and the new Bollywood paparazzi culture.
Neetu actually says that when I see my look in my old movies. So I guess I wore very strange clothes and was very fat. However, things were very different at that time. There wasn't much fashion competition and the media cameras weren't even covering the stars every day. That's why the actors also didn't have such stress that every time you go out you have to look presentable. A lot has changed since then.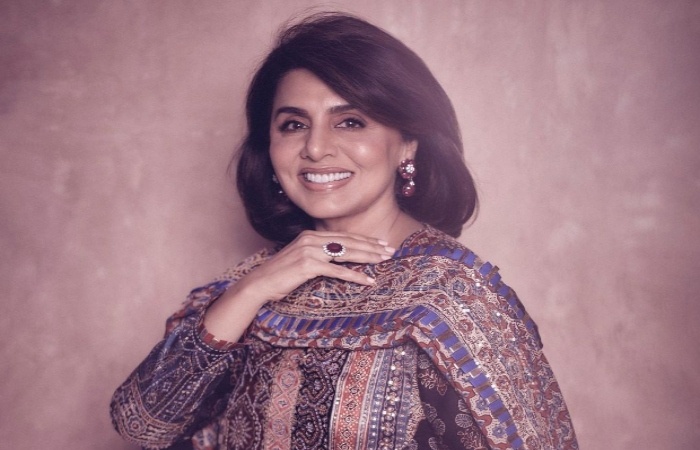 Neetu Kapoor continues to increase his point and said, "I feel very good in this changed environment. When I go to shoot on the sets of a reality show, there are a lot of photographers who take my photos and my videos, which go viral several times on social networks in a few minutes. To be honest, these same people made me a social media influencer even at the age of 50. Neetu continues to laugh. However, it's another matter that I'm an accidental influencer. But all the paparazzi who come to cover me, I know them all by name and today I even tell them when reality TV is over. So I will miss you very much. Because then I won't meet these people every day.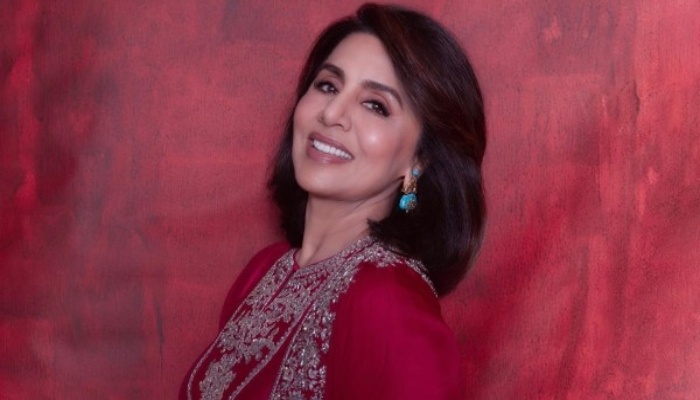 Talking about fashion sense and style, Neetu said, "In personal life, I am a lively person. My husband Rishi Kapoor is no longer of this world. So that doesn't mean I should always walk around crying like a widow. I like to be happy and that's why I do my hair well, so that I can be confident and happy. In such a situation, when people like my style and my outfit, it's the icing on the cake. The feel-good factor is the feeling when people compliment you.
Neetu Kapoor is making a comeback to the big screen after a long stint in the movie "Jug Jugg Jeeyo," which is slated for release on June 24. In this film, Neetu will be seen having fun on screen with Anil Kapoor, Varun Dhawan, Maniesh Paul and Kiara Advani.