BBC4's Great British Photography Challenge ends Monday June 14 at 9 p.m. ET.
We've enjoyed the series so far and can't wait to see who comes out on top in the fourth and final episode.
There are no weekly eliminations in the GBPC format, so each of the six photographers is very involved.
The winners will boil down to the 15 strongest images of each contestant, selected from the hundreds they photographed in response to various briefings and creative assignments.
These will be on display in a gallery, and Rankin and his creative team will judge which portfolio constitutes the best work.
We sat down with all of the applicants to find out what it was like to be on a prime-time photography show.
So here are 5 little questions for Tyrone Williams, the abstract photographer of the GBPC group …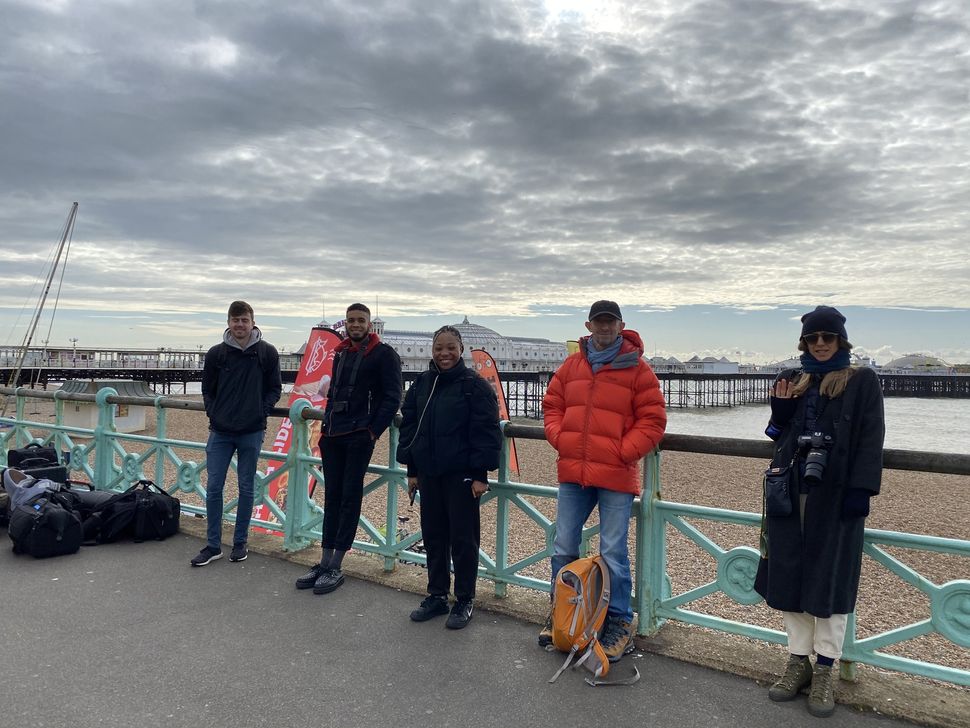 What did you know about Rankin and his work before you applied to be on the show – were you a fan?
He was a former lecturer of my favorite photographer, I knew he was a highly regarded photographer in the fashion and portrait world, and he photographed some of my favorite musicians.
So that was a really big deal for me!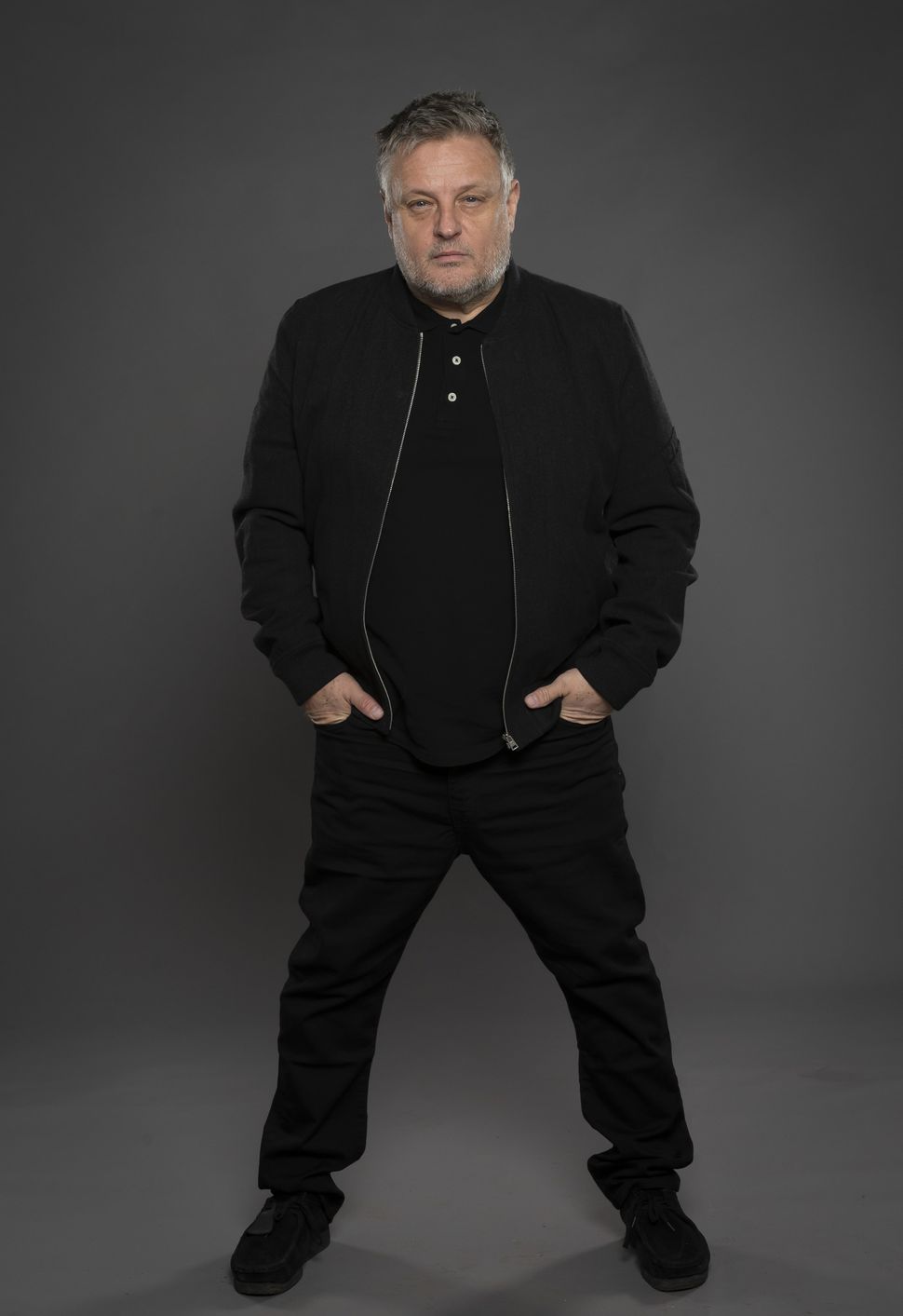 How did you find being a model while filming in the studio with Rankin? And what do you take away from this session photographically?
I'm so used to being behind the camera than being in front, it's something I'm not used to at all!
But of course, with Rankin holding the camera, he knows exactly what he's doing, so I had every confidence!
It was very cool to be in Rankin's studio environment to see firsthand how he harnesses the lighting and techniques.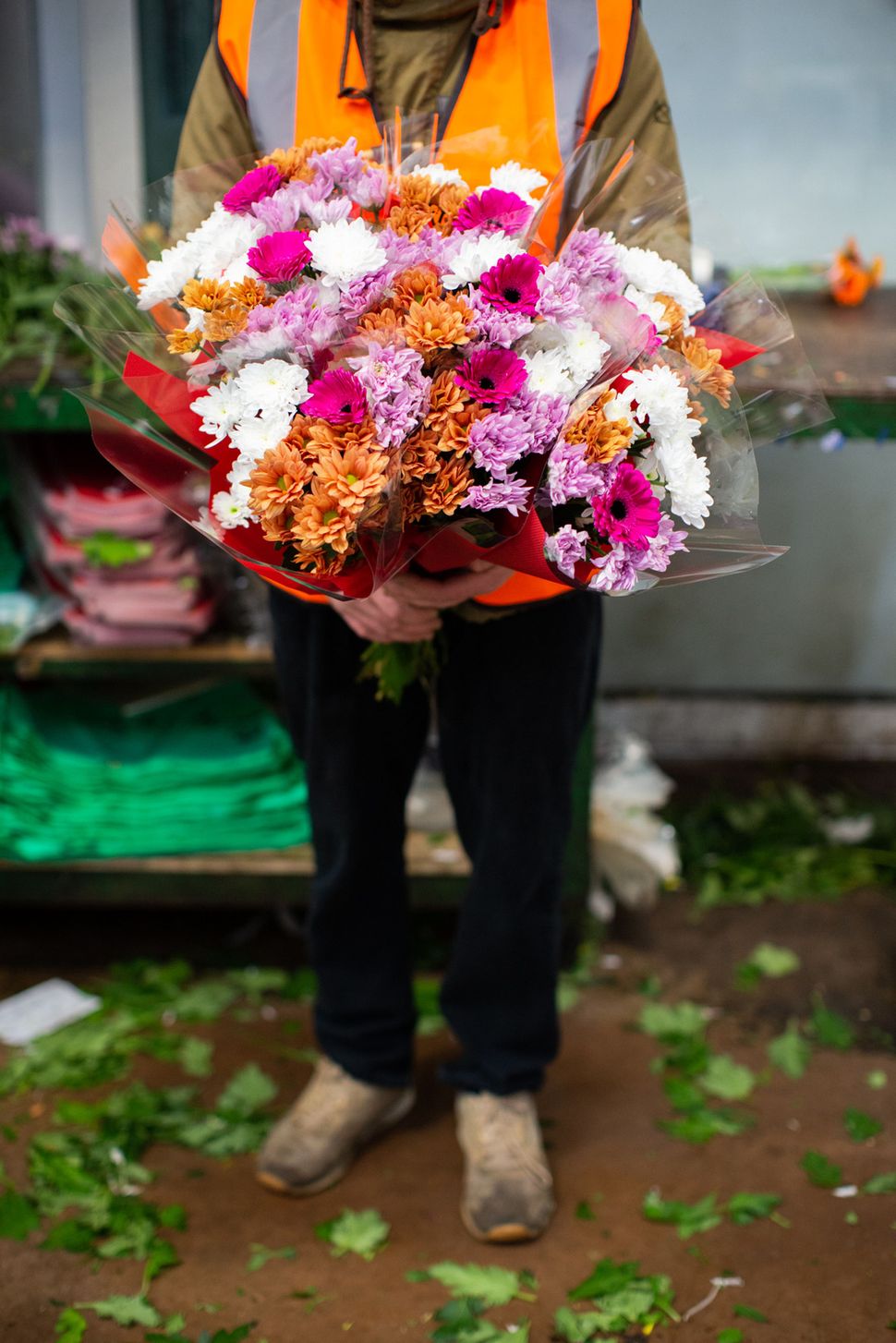 Have you ever received reviews from Rankin and his team that you didn't agree with? Or was it all very constructive and thought-provoking that you successfully applied to your subsequent photographs on the show?
There were a few times when I didn't agree with their opinion, but with photography I think you are always going to be challenged on your point of view.
It's how you react and hold on to your opinions and vision that matters.
It's great to hear how your photography might be viewed differently, so you can adjust whether or not you feel it resonates with you while enhancing your work.
Can you really be taught how to be a better photographer, or is it something that is innate and just needs to be highlighted?
Everyone has a different story and perspective; it cannot be taught, but i believe you can teach or help someone express themselves through the lens by guiding them to find their own style which comes naturally to their own preference.
You can help someone believe in their own point of view.
Bringing all of this out is the challenge because it is something that does not necessarily end as we are always learning and developing. But going down a certain path with your style is the first step.
Don't miss the series finale on June 14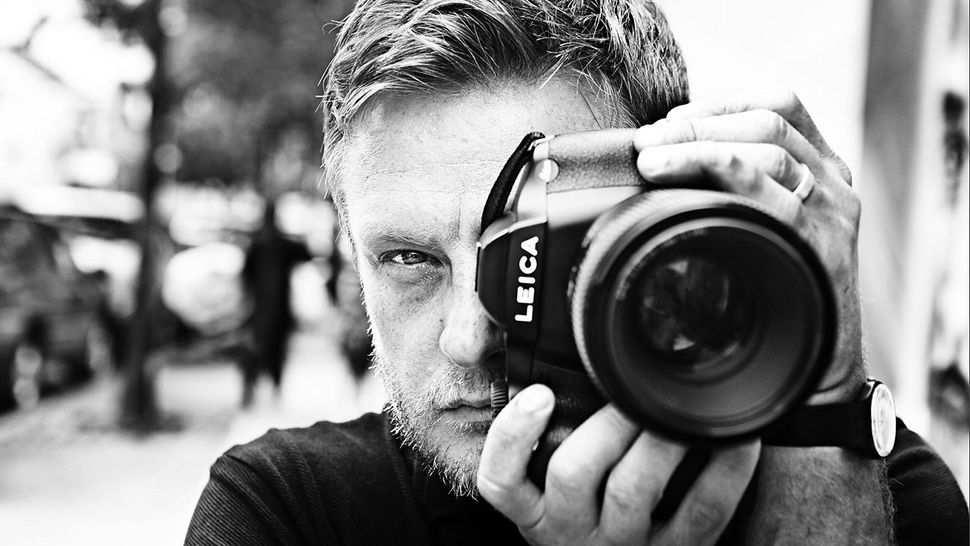 The Great British Photography Challenge ends Monday June 14 at 9 p.m. BST on BBC4. All four episodes will be available for catch-up via the BBC iPlayer (international details to be confirmed, but the show is likely to land on one of the better streaming services outside the UK).
• Find out more: Best TV Shows About Photography
"It has been an incredible opportunity to nurture the next generation of photographers" said Rankin. "All of the applicants had such unique and varied backgrounds, but what brought them together was their love for photography. The candidates have outstanding promise and I am delighted that the UK is seeing their talent. "
If you're interested in learning more about Rankin's portrayal, be sure to attend his talk at the Photography Show 2021 Super Stage, which again welcomes visitors to the Birmingham NEC from September 18-21.
Read more:
Best TV Shows About Photography
Best Phones With Camera
Best books on fashion photography
Five tips for creative and abstract photography
The best podcasts for photographers