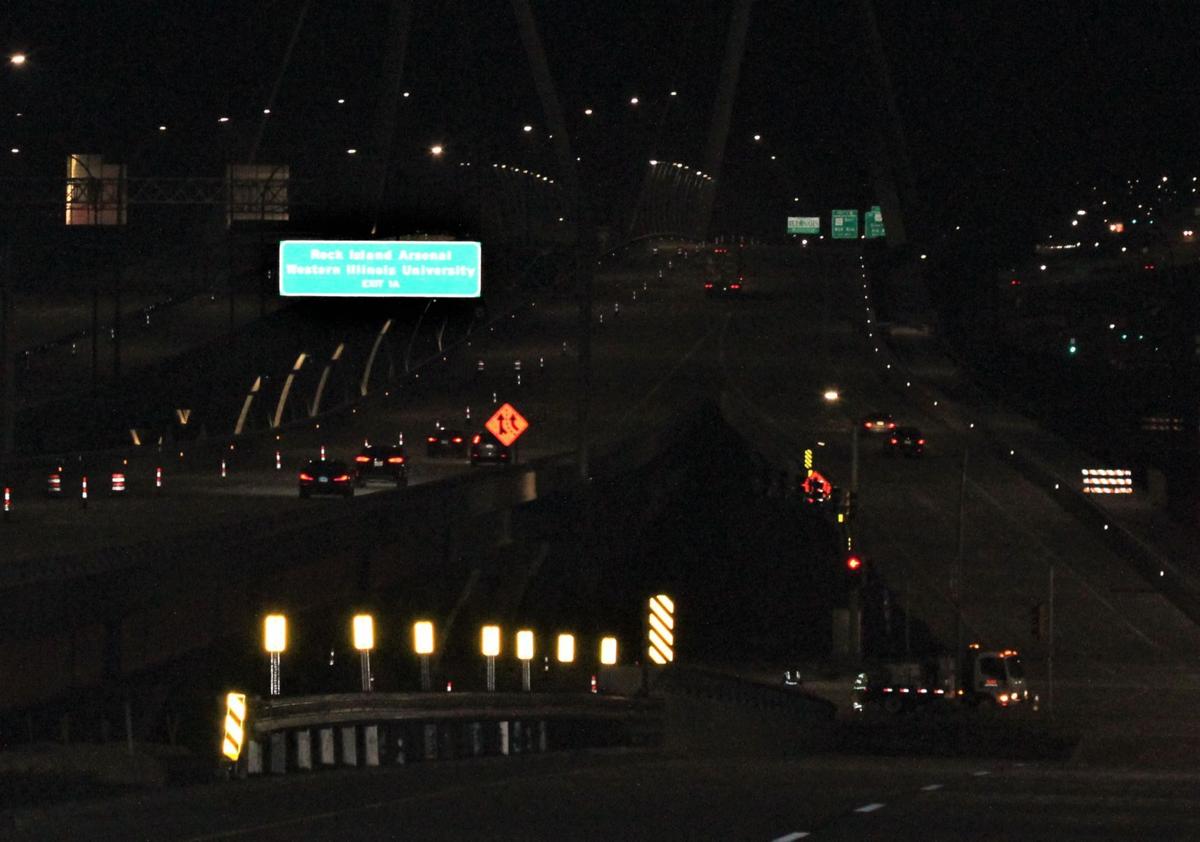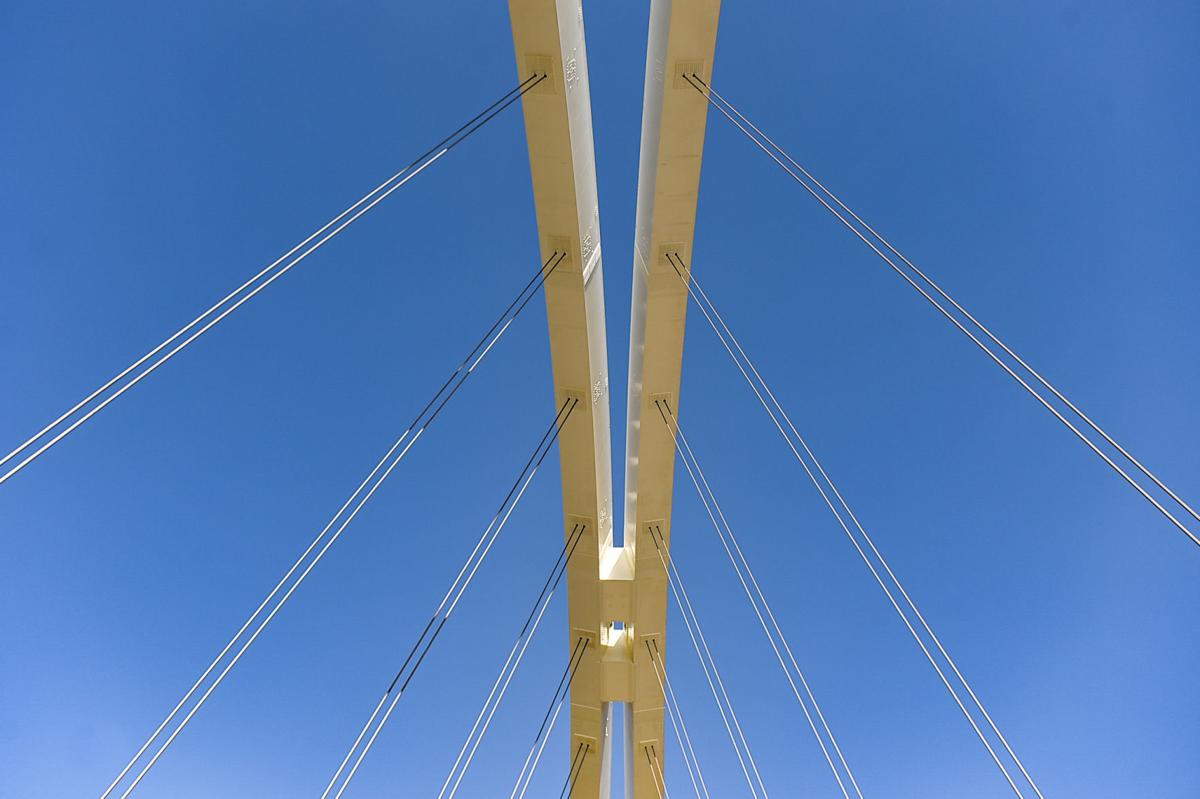 Thumbs up … until the Interstate-74 bridge opens to traffic.
The lanes to Iowa have been open for months, but with the Illinois-bound span opening late Thursday night, traffic started to flow and, after decades of hard work and persistence, the moment we were waiting for has finally arrived. The new I-74 bridge was fully open to traffic.
On Wednesday, thousands of Quad-Citiens marched to the Ribbon Cup to celebrate the opening of the new bridge, walk on it and take photos of the historic occasion. It was a wonderful day, and we just can't get enough of the photos that Quad-Citians have posted of themselves on the bridge. It was truly a day for the whole community. And, we have to say, the double basket-handle arches that are in so many of these pictures, and which now shine on our horizon, are a wonder to behold.
Thumbs up … to the efforts of area school districts to fill the education pipeline.
In a series of articles this week, Anthony Watt has laid out the clear challenges facing school districts in Iowa and Illinois given the dearth of people interested in taking on this all-important job.
In Illinois, a February survey found that 77% of Illinois schools are short of teachers and 93% cannot find enough replacements. Meanwhile, in Iowa, a recent report noted the continued decline in the number of people following its educator preparation program.